Forgive us for
showing off.
It may be impolite to brag, but sometimes it's hard to keep our successes under wraps. We're fortunate to work with a great group of clients while delivering outstanding results and unmatched ROI.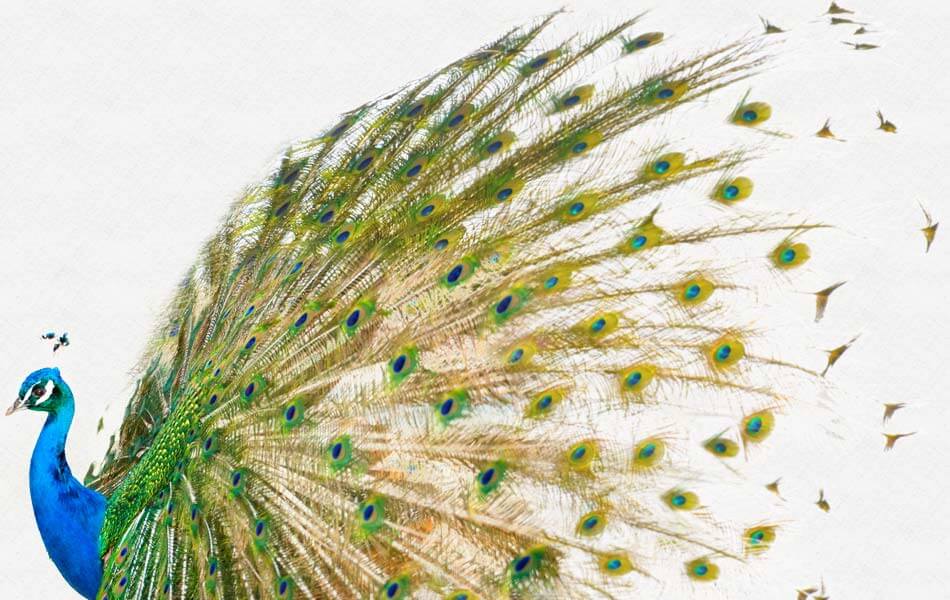 Our Work
Some agencies love to show off their awards. We prefer to show off the rewards of our work. Be it a rebrand, a direct mail piece, or a PPC campaign, we judge our work by how well it worked.
And that works out incredibly well for our clients.
Click below for creative samples and case studies.
Friends of frank and Case Studies
Looking for an Agency?
Call us.
Finding just the right marketing partner can be an exhausting experience of RFPs, interviews, presentations and deliberations.
Or, it can be a phone call.
Well, at least it can start that way. And we'd love to get started with you. So, go ahead, push a few buttons and talk to us. We won't ask you to guarantee that you'll hire us. But, if you do, we guarantee you'll be glad you did.